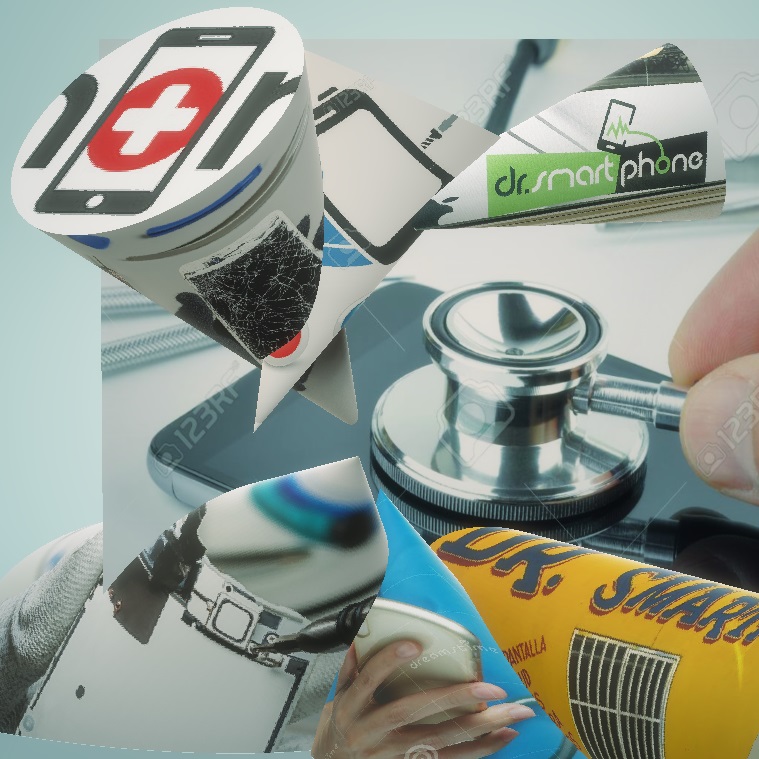 The fifteenth episode of CURSED WITH GOOD IDEAS, seventy-one minutes of socio-technical assemblage unpacking with Anaïs Bloch, Dino Chang, Gabriele de Seta, Patrick Harrison, and Nicolas Nova.
In this episode: smartphone affects, repair cultures, legendary solderers, and drawing as method.
Clicks and bleeps afforded by the caprices of broadband connections.
LINKS:
- Nicolas Nova & Anaïs Bloch's "Dr. Smartphone" book, Open Access PDF: https://hal.archives-ouvertes.fr/hal-03106034/
- "Dr. Smartphone", print version: https://www.idpureshop.ch/web/catalogue.aspx?cat=62
- Nicolas Nova & DISNOVATION.ORG's "A Bestiary of the Anthropocene": https://bestiaryanthropocene.com/
- Anaïs Bloch's work: https://www.anaisbloch.ch/
Support CWGI: https://en.liberapay.com/CWGI/